Selecting a reliable hosting company is a tiresome task plus it's a time-consuming trial and error process involving wasting your hard earned money.
Even selecting the trustworthy and reliable one that fits your budget is yet another uphill task. So I thought of penning my experience with StableHost
Why I switched to StableHost(and you too)
I'm running mithunjj.com on StableHost for the last 3 years after moving from HostGator. I moved out my sites from HostGator because of their pathetic speeds and frequent server downtimes.
In the meantime, I tried 9 other pathetic hosting providers and wasted my time, money and energy before I fell in love with StableHost.
Internet Celebrities who also hate Hostgator:
So let's move forward with StableHost review, Ready ?
Performance & 
Server Platform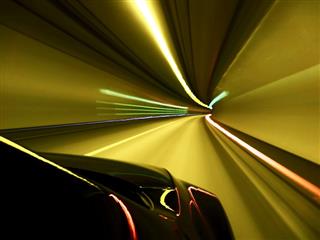 This is the most differentiating and remarkable area of StableHost when compared to other hosting companies.
StableHost uses the Litespeed web server and LiteSpeed is 6 times faster than Apache. If you switch to LiteSpeed from Apache you will surely feel the speed and lightness of LiteSpeed.
In addition to LiteSpeed, the other most notable platform difference of StableHost when compared to others is that they use CloudLinux. CloudLinux will prevent the server overloading issue commonly encountered with shared hosting providers like HostGator. If any of the sites in the neighborhood tries to overload the server, CloudLinux will step in and limit that site so that others are not affected.
Software Installation
StableHost uses Softaculous which is a great Auto Installer having 315 great scripts, 1115 PHP Classes. If you've installed any app in Windows/Mac you will feel at home with Softaculous
Bandwidth and the unlimited bandwidth myth: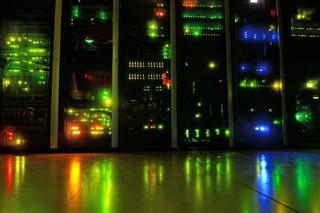 Even though all other popular hosting companies (like HostGator/DreamHost/BlueHost) always claim that they provide unlimited bandwidth, the truth is far from real.
There is no such thing as unlimited hard disk-space/unlimited intelligence. If you run a site that bogs too much of bandwidth, they will pull down your site or force you to move to another hosting plan, it's as simple as that. So make it a habit of reading the hosting companies Terms of Service(TOS)
All these sites have a strict fair usage policy – commonly known as FUP. This allows you to host stuff which is only applicable to your website.
Reliability/Uptime
The image speaks for itself.
The screenshot is based on the Pingdom – Website Monitoring
Refund Policy and Guarantee
StableHost offers a 45 day money back guarantee, 99.9% uptime SLA and guaranteed fast and  friendly support 24/7/365.
Web host migration or transfer
Site transfers are very easy with the interfaces provided or if you don't know anything about site transfers just raise a ticket.
Customer Support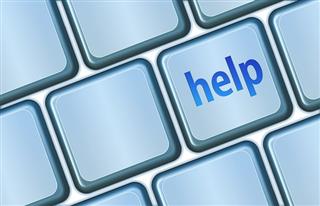 From my experience the issues are resolved so fast. For the tickets that I've raised so far the average response time was 15 mins or less.
If one support staff is unable to fix your ticket, they will quickly forward it to another technically competent fellow. This is one of the most like-able elements of their tech support which I had never found with other hosting companies.
Features, Cost, Disk Space
All these varies from plan to plan and also on the type of hosting that you select(Shared/Enterprise/VPS/Reseller). More info can be found out from stablehost.com
Why you should switch to StableHost(in simple words)?

In my order of preference:
Speed
Uptime & Reliability
Support
Features
Cost

Affiliate Disclosure: The links to StableHost are my affiliate links which helps me to buy different types of Halwa(s)  😉