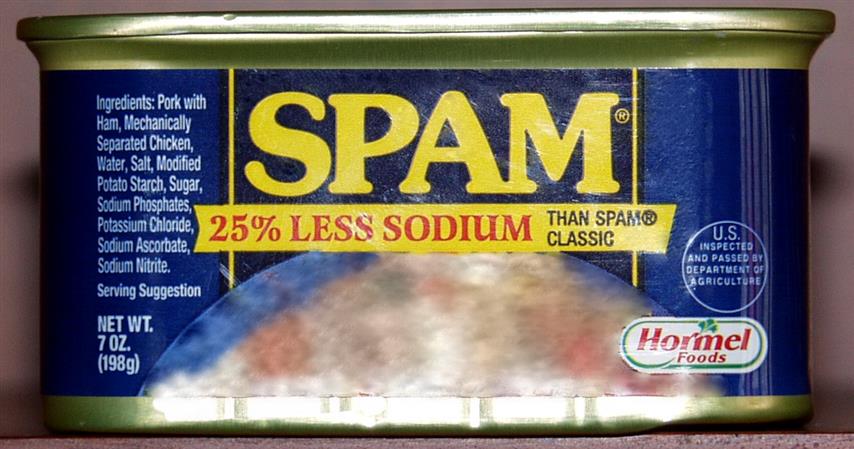 Beauty of style and harmony and grace and good rhythm depends on simplicity — Plato
For the n00bs, what is SPAM anyway?
SPAM = Stupid, Pointless Annoying Message
What is SASLA?
SASLA is an abbreviation of Simple Anti Spam Lite Approach and it's pronounced as saas-laa.
For the technologically sound personalities:
SASLA is the simplest plug-n-play open-source anti-spam solution that can be easily integrated to your HTML forms and the most viable alternative to CAPTCHAs .
For the layman:
SASLA will protect your web forms from spam-bots so that you don't need to waste your time and resources on weeding out spam.
Why should I use SASLA?
There are number of reasons:
It's 100% FREE(No strings attached)
Beauty is in simplicity (There is nothing to configure and dead simple to implement)
Size Zero (Less than 1 KB)
No need to feed any veg hamburgers (web resources) to any other web service(s) like Akismet (It's blazingly fast)
Maintenance free(No API/URI updates will stand in your way ever)
MIT License(One of the most simple and permissive license in the planet)
Why it's awesome?
Reason #1: It doesn't need an action from the user's part unlike other anti-spam solutions, SASLA works invisibly
Spam is a webmaster's headache and not an user's issue and as a great fan of usability and conversions, I've always hated the majority of anti-spam solutions in the market like CAPTCHAs and their derivatives or any other initiatives that requires an action from the user's side.
Also the existing anti-spam solutions affect usability and conversions in a bigger way.
Reason #2: Simple to implement, small in size, low in resources and tested before public release
Did you know?
SASLA is having less than 50 lines of code.
I've tested SASLA in 10 of my client's sites (having a monthly traffic of 20,000+ unique visitors) before releasing it to the public and SASLA's success rate was 100% with-out any false positives. Also SASLA will never ever block any legitimate user!
Any downsides
It doesn't protect you against a human spammer who manually writes and submits spam.
Will not work on browsers with JavaScript disabled
Where can I use SASLA?
You can use it in any web form that accepts public input.
Some examples are:
Forums
Feedback forms
Contact forms
Web application
Mail subscription forms
Etc…(left to your imagination)
Requirements
PHP (PHP 5 or greater preferred)
A JavaScript enabled browser 
How is it licensed?
It's licensed under MIT license, which means:
You can:
re-use the code freely for your own use
re-use the code freely for non-commercial & commercial re-distribution
You can't:
claim authorship of the software,
You cannot attack the original author for any damages caused by using this code.